Here's why you should choose us!
Besides the excellent services provided to our customers, TCS Hungary keeps developing the career and self-development opportunities of our employees with the same momentum, as it is clear our company can only achieve success with them. This is also the reason why we won the prestigious Top Employer title this year, an international certificate for the world's leading employers. TCS received this recognition in 18 countries, and the company has also been certified regionally and globally.
Hear it from our colleagues!
Do you wish to have a little insight on what is waiting for you? Read our colleagues' success stories!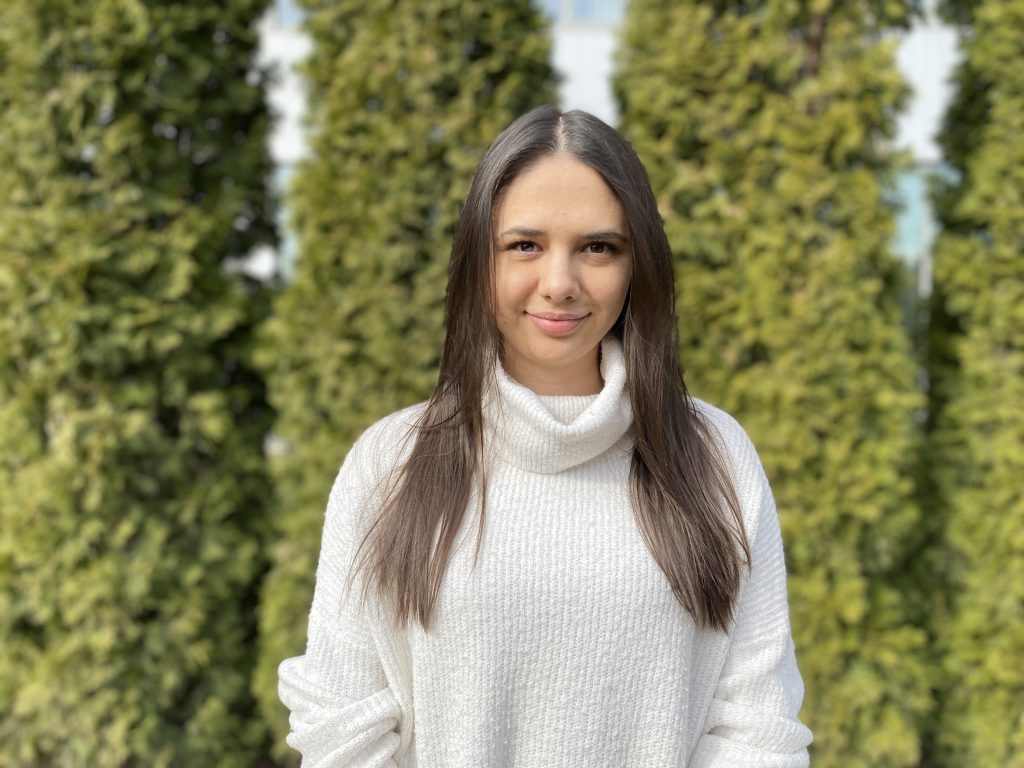 "I joined TCS Hungary's Digital Internship in 2021 as a Data Engineer trainee. I found it quite interesting how the program was structured and that I got to work with several other interns.
In the first half of the internship I was able to take some internal and external courses relevant to my position, which helped a lot in improving my personal and professional skills.
After gaining some experience, I got the chance to practice everything I've learnt so far by working on real-time projects as part of a team.
My mentors have recognized how ambitious and hard-working I was, so with the help of them I was able to take a student position after the internship-period. My new task was mainly to work on incidents related to Power BI reports, to look for the cause of the problems and to solve them.
I feel like my communication skills have developed the most while working on this project and I really loved working in such a great team.
TCS Hungary provides many learning opportunities to all associates, which helped me grow as a professional, for example I was able to earn a certification on a Power BI course by Microsoft, which I am extremely proud of.
I've been on this adventure for 8 months now, and today I can happily say I got the opportunity to continue my journey with TCS as a Junior Power BI Developer in a full-time position.
I dreamed big, worked hard, and with the constant support of the company I can finally say I have reached my goals. I'm doing what I really love, and I have the possibility to continue learning and growing."
There is even more for you to explore!