Find your career at TCS Hungary!
Who We Are?
Tata Consultancy Services (TCS) is an IT services, consulting and business solutions provider. We have been partnering with the world's largest businesses in their transformation journey's for the last fifty years. TCS Hungary is an employer that gives you access to different worlds, cultures, tasks, business areas and people. It is a colorful place where you can experience various challenges that help you progress as a professional and as a human being.
You do not need to travel the world, you can get to know it in TCS Hungary. In a truly colorful work environment, you can develop your language skills, meet other cultures and work together with colleagues around the globe, oninternational projects.
At TCS, you can try yourself in various professional areas and become a multifunctional expert. Given the stability and the continuous growthof the company,it is only up to you how tall you grow with the help of internal training, rotation and promotion opportunities.
We emphasize the work-life balance of our colleagues by engaging them and their families in meaningful beyond business activities. You can participate in colorful family friendly, sustainability, CSRprograms and with our sport initiatives, you can stay Fit4Life.
20 years
stability in Hungary
85+
international clients
TCS is a Certified Top Employer 2023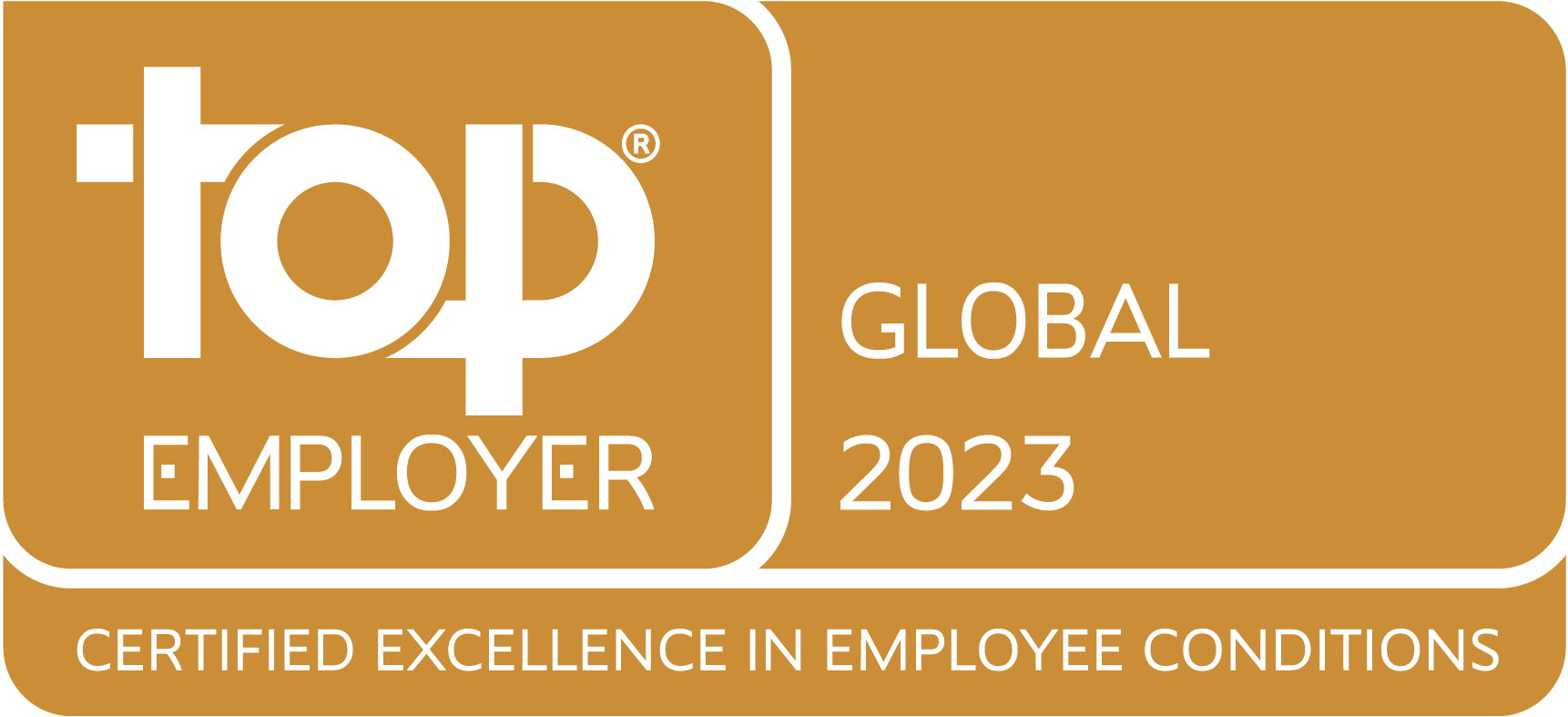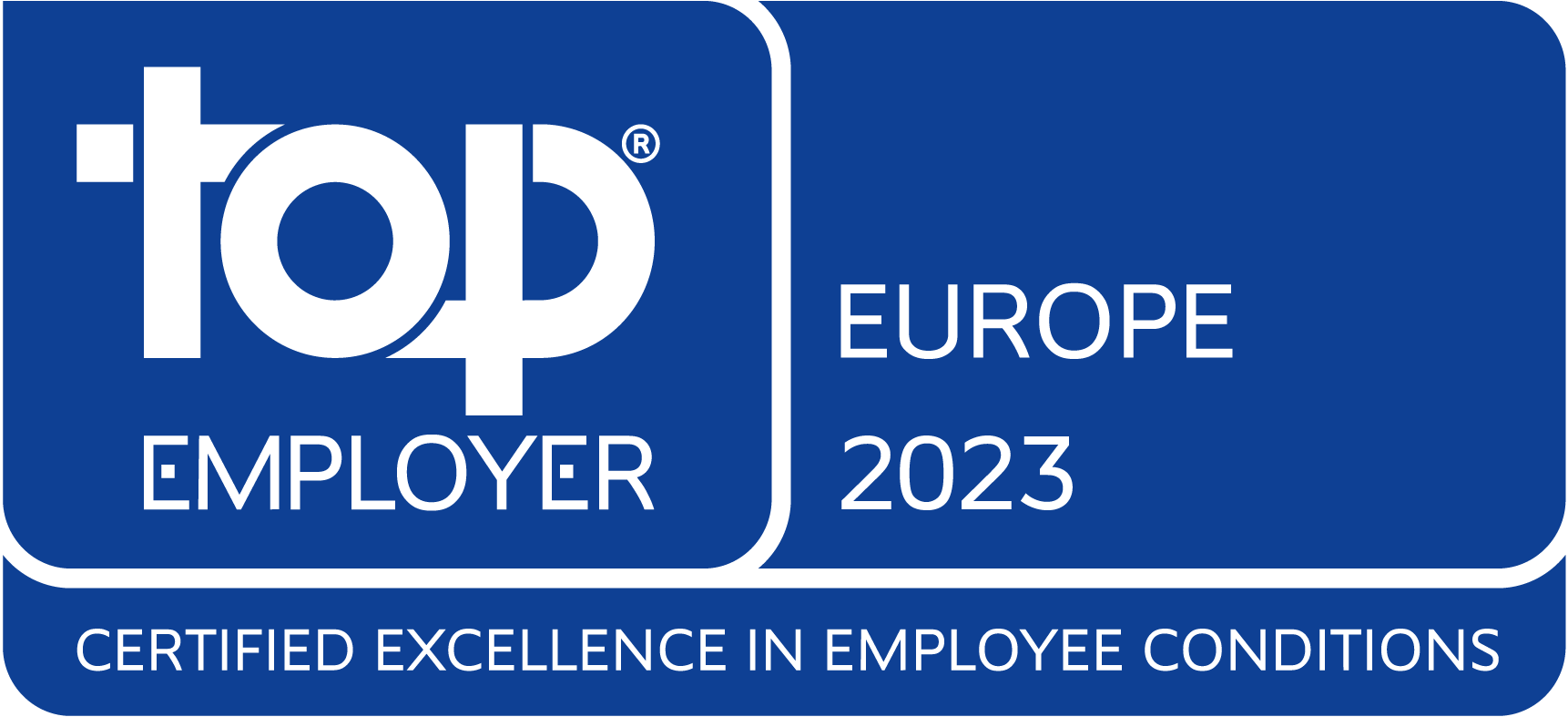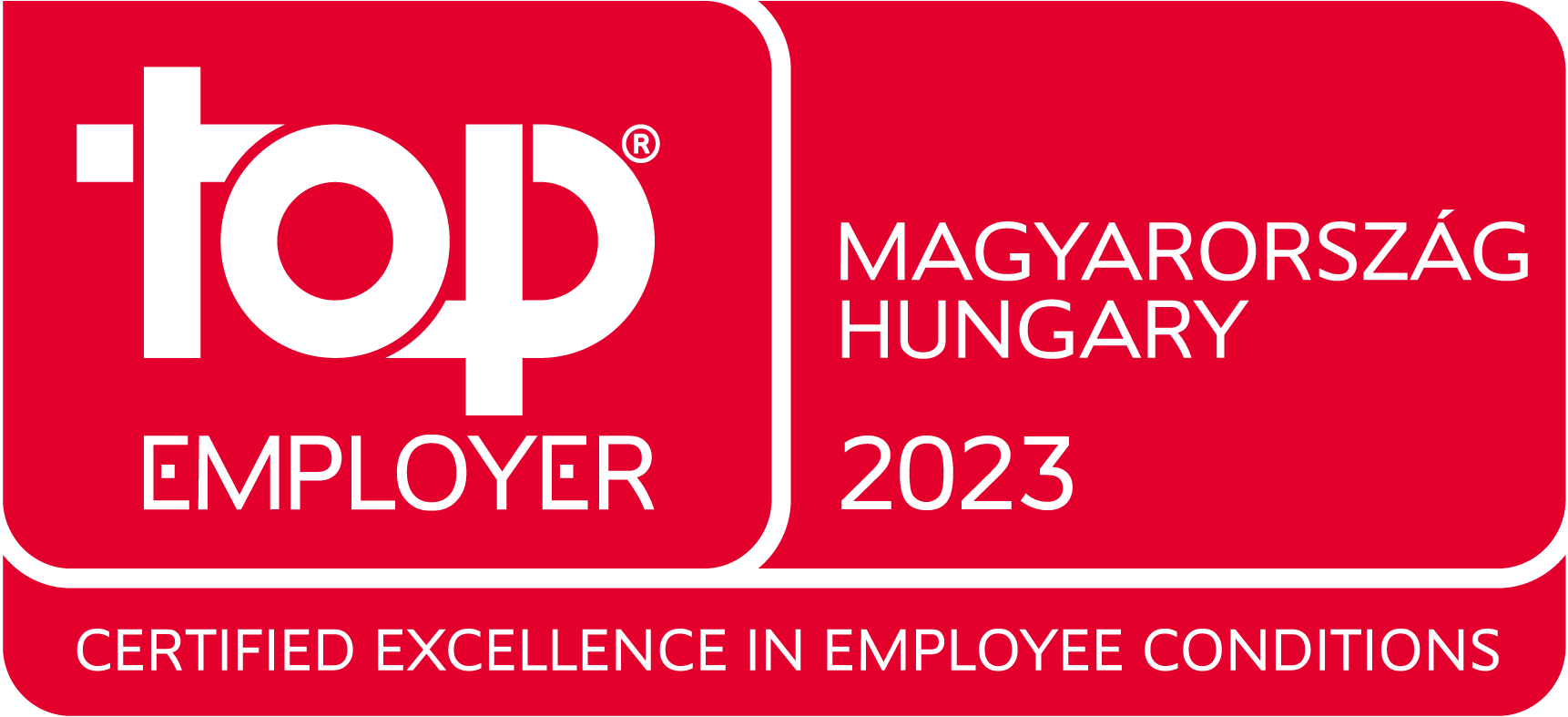 What's it like to work at TCS Hungary?
Get to know it from our colleagues! / Hear it from our colleagues
What We Offer?
Join our colorful and dynamic team and enjoy the following benefits:
Competitive
salary
Cafeteria
benefits
Workplace
stability
Self-development,
training
Global and diverse
working environment
Company
events
Team building
activities
On-site relax
rooms
Gym
Remote working
possibility
Visa, work permit support
for new joiners
Private health
care insurance
Would you like to work with TCS Hungary?
Send your CV to
GET.HIRED@TCS.COM
and mention the name of the open
position in your email!